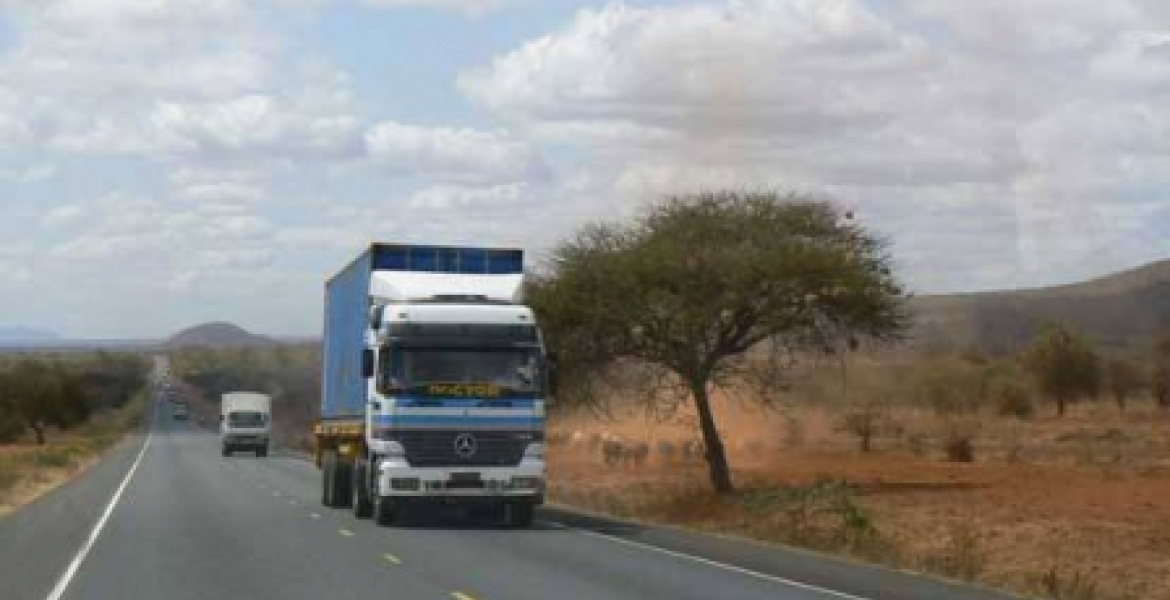 Kenya has contracted a US-based firm to construct a multi-billion Nairobi to Mombasa high speed superhighway.
The Kenya National Highway Authority (KeNHA) said it will oversee the construction of a new high-speed highway that is expected to cost the taxpayer Sh230 billion.
Kenya Highway Authority inked deal with Bechtel International, a US-based engineering company to construct the road that is expected to reduce hours of travel between the two cities to four hours only.
"Bechtel has been selected to build the first high-speed expressway in Kenya. The 473-kilometre highway will improve connectivity and safety," KeNHA's director general Peter Mundinia said.
The multi-billion project will be financed by the US Export-Import Bank and Overseas Private Investment Corporation. "The highway will have four lanes with provisions for future expansion to six and 19 interchanges, It will reduce time taken to Mombasa from Nairobi to roughly four hours" Mundinia said.
Bechtel is one of the largest global construction companies and has already set up its African office in Nairobi.