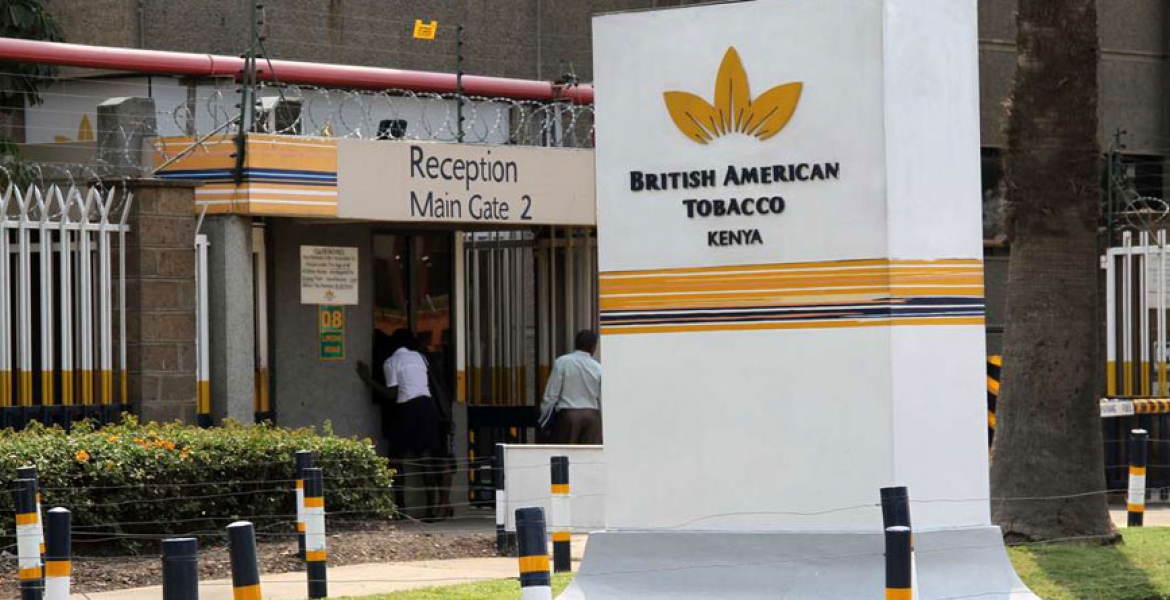 Authorities from the United Kingdom have launched investigations into claims that cigarette maker British American Tobacco (BAT) oversaw a systematic bribery syndicate in Nairobi with an aim to stifle anti-smoking laws and collect business intelligence on competitors.
The investigation is expected to bring on the spot top Kenyan officials named in the scandal, including former Justice minister Martha Karua and ex-Trade minister Moses Wetang'ula, who is a key leader in the opposition Nasa coalition.
The Serious Fraud Office Tuesday revealed it had began putting together information on how the cigarette maker reportedly bribed some Kenyan tax officials, MPs, and insiders in rival companies in order to undermine competition and stifle anti-smoking laws.
"The SFO confirms it is investigating suspicions of corruption in the conduct of business by BAT plc, its subsidiaries and associated persons," the British anti-graft agency told the Business Daily.
"The next public facing update would either be to bring charges or to close the investigation without charge."
The SFO is well known for netting mega graft in Kenya, including the IEBC Chickengate scandal where IEBC officers took bribes, code-named chicken, to inflate ballot paper tenders.
Mary M'Mukindia, a former director at the Kenya Revenue Authority, and Julie Adell-Owino, a former BAT Kenya lobbyist are other Kenyans implicated in the scandal named Cigargate"
BAT plc is said to have allegedly bribed Ms Karua, the former Justice minister, with £50,000 to bar a rival firm from winning a lucrative tender at the KRA.
Karua however, said that the sum of Sh2 million she received was a "donation" to her presidential campaign.
BAT plc said it will cooperate with the ongoing investigations.
"BAT intends to co-operate with that investigation," a spokesperson at the tobacco firm told the Business Daily.
Former East Africa Breweries Ltd EABL Corporate affairs Executive Adell-Owino allegedly organized payment of bribes to senior government officials, including Moses Wetang'ula, for reasons that were not explained.