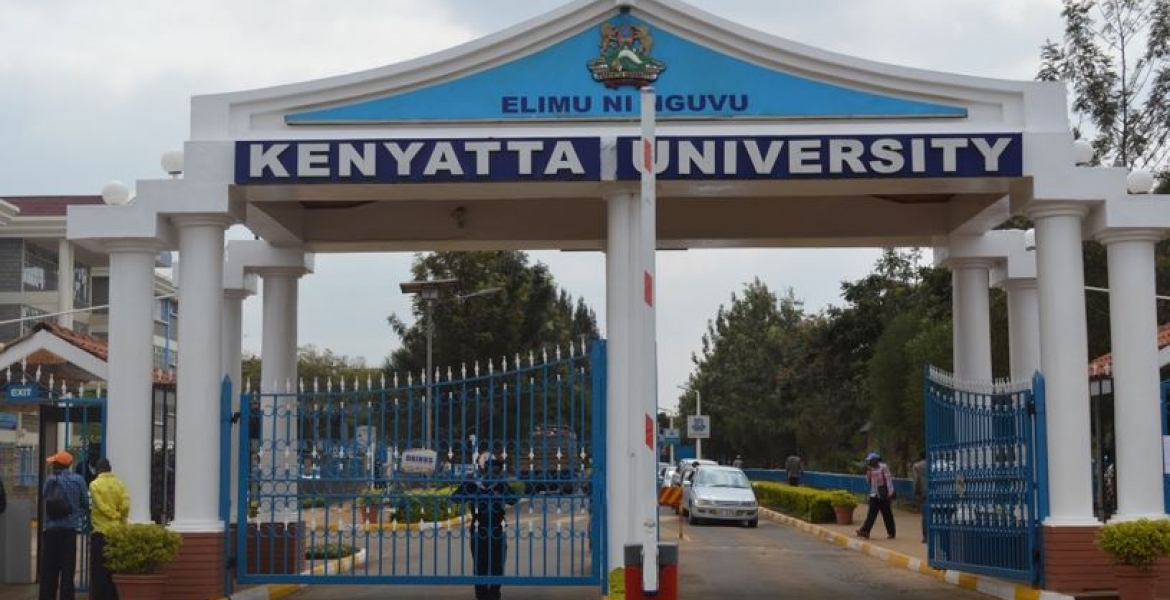 Two Kenyan universities are among 19 higher learning institutions that have been blocked by Tanzania from admitting students in that country in September.
Kenyatta University and Jomo Kenyatta University of Agriculture and Technology (JKUAT) and 19 others were found short of standards requirements by the Tanzania Commission for Universities (TCU), the Commission said on Wednesday.
The Commission ordered the institutions to halt their operations until they comply with the standards to start admitting students again.
The two universities are among institutions of higher learning from Kenya with campuses in TZ.
TCU Executive Secretary Eleuther Mwageni said that an audit carried out in September and October 2016 revealed that some institution were operating without the minimal set standards.
"The audit report showed some weaknesses in these universities and for that reason there will be no admission of students in these universities in the 2017/2018 academic year," said Prof Mwagemi.