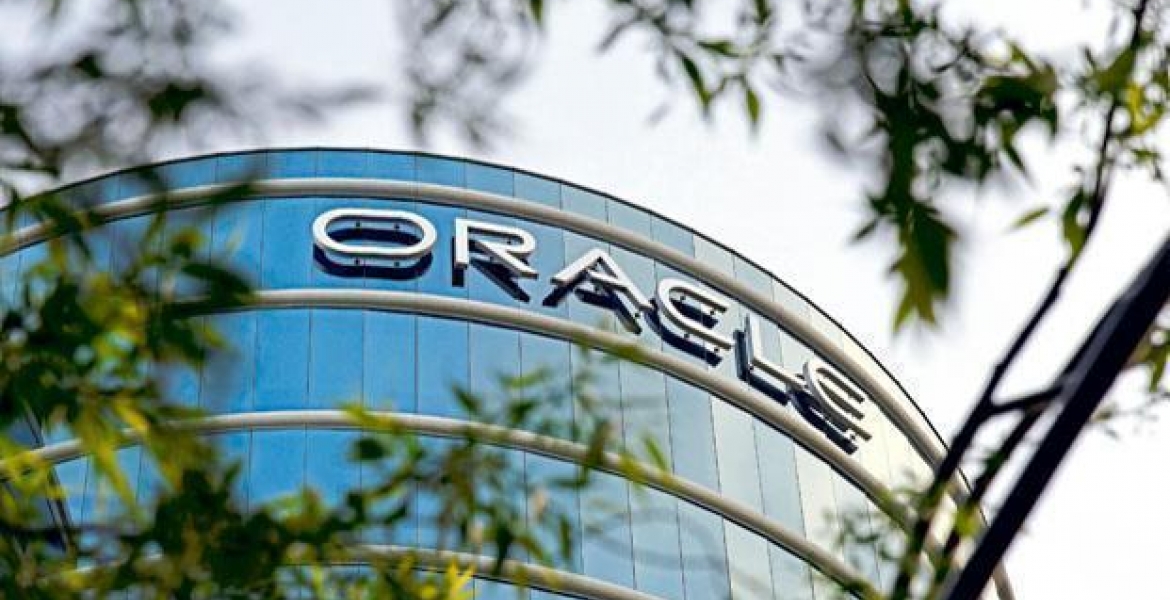 US giant software firm Oracle has announced that it will provide an undisclosed number of employment opportunities in Kenya as it rolls out an aggressive plan to expand its cloud computing business in the country.
The plan will create thousands of new postings in Europe, Middle East and Africa (EMEA) continent to Kenyans. Although the firm did not disclose how it will distribute the job openings, it disclosed that the openings will be anchored on plans to deepen penetration of its services locally.
"Our cloud business is growing at incredible rates, so now is the right time to bring in a new generation of talent to our company," said Tino Scholman, VP of Oracle Cloud in EMEA. "We are looking to hire relationship-focused people who are self-motivated and smart, who thrive on business transformation for our customers and love delivering great results," Scholman added.
The country's Cloud adoption in 2017 is estimated at $1.8 billion (about Sh186.8 billion).
Oracle is currently operating on 13 dedicated offices across Africa, which includes two each in Nigeria, Egypt and South Africa and single ones in Algeria, Kenya, Ghana, Ivory Coast, Senegal, Morocco and Mauritius.
Applications for the new employment opportunities have been opened under a campaign dubbed 'Change Happens Here'.
Oracle will mainly consider graduate-level candidates in the recruitment from diverse backgrounds and profiles with two to six years of work experience.
"They should be in human resources, marketing, recruitment, finance, supply chain or sales roles," says Oracle.