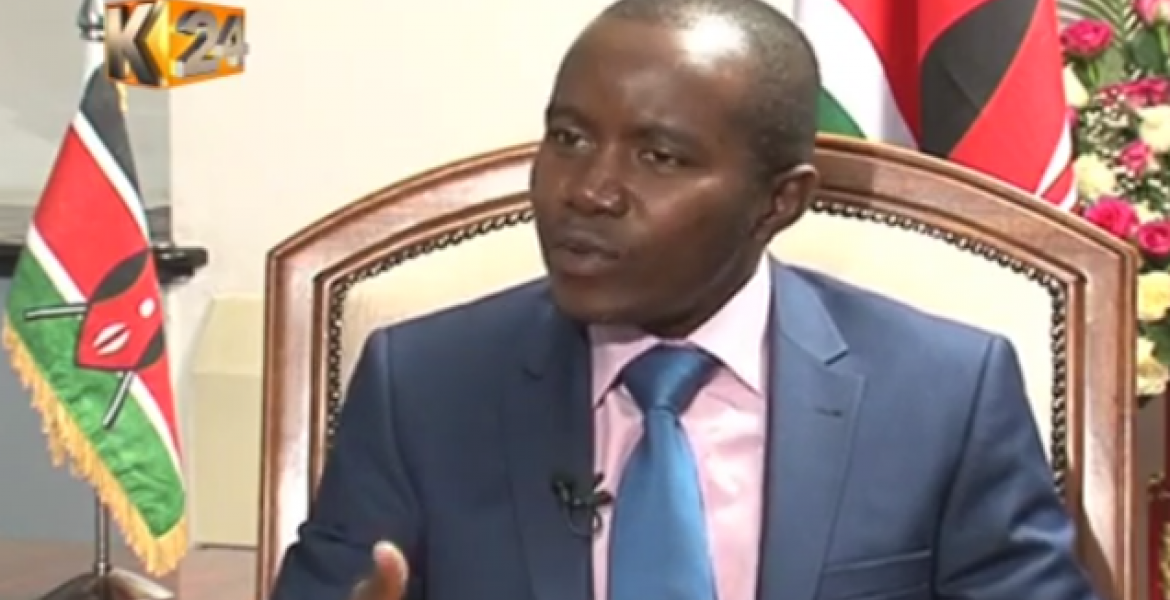 Kenya will be collaborating with the United States government in the areas of digital economy and cyber security to boost security and protection of information. Information and Communication Technology (ICT) Cabinet Secretary Joe Mucheru has said that the partnership aims at securing information assets in the cyber space as well as create public confidence in the use of Internet.
The Cabinet Secretary noted that while innovations such as mobile money transfer has linked and engaged Kenyans globally, security and protection of information assets in the cyber space remains a big challenge.
Information sharing and capacity building to improve effective and efficient response to cyber threats and incidents will be the main areas of collaboration between Kenya and the US, Mucheru said.
Speaking during the unveiling of bi-lateral cyber policy and digital economy dialogue between Kenya and the US governments, Mucheru said that Kenya had made gains in the management of cyber security after the establishment of the Kenya Computer Incidents and Response Team (KE-CIRT).
We see the United States as key partner in the implementation of our ICT sector policy, and collaboration in areas of mutual interest such as mobile first which aims at availing ICT access to all Kenya," said Mucheru.
US ambassador to Kenya Robert Codec, ICT and Innovation Principal Secretaries Victor Kyalo, Broadcasting and Telecommunications PS Sammy Itemere, PS for University Education Collette Suda are among those who attended the launch of the collaboration.