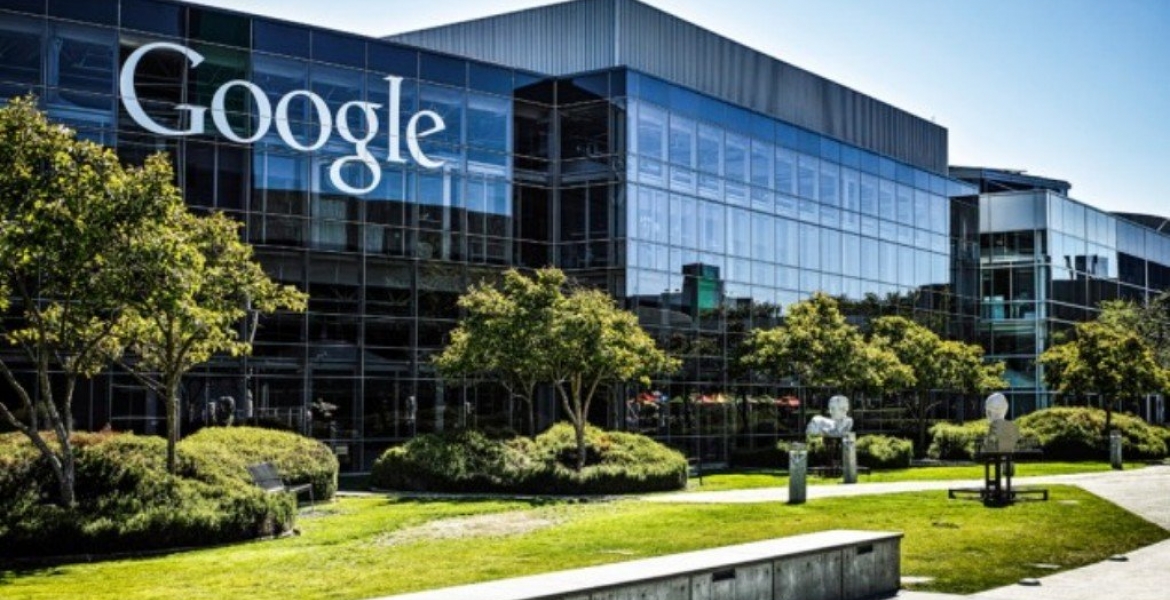 World's largest internet search engine has been slapped with a 2.22 Billion Euro fine by the European Union (EU) antitrust regulators on its Alphabet unit Google on Tuesday for illegally favoring its shopping service.
The European Commission gave Google an ultimatum of 90 days to halt its anti-competitive practice, adding that they risk penalty payments of up to 5 percent of Alphabet's average daily global income.
The comes after a seven-year long probe prompted by several complaints from Google's competitors such as US consumer review website Yelp, TripAdvisor, UK price comparison site Foundem, News Corp and lobbying group FairSearch.
The fine on Google will be the biggest penalty for a single company in an European Union antitrust case, surpassing a 1.06 billion euro sanction charged on U.S. chipmaker Intel in 2009.