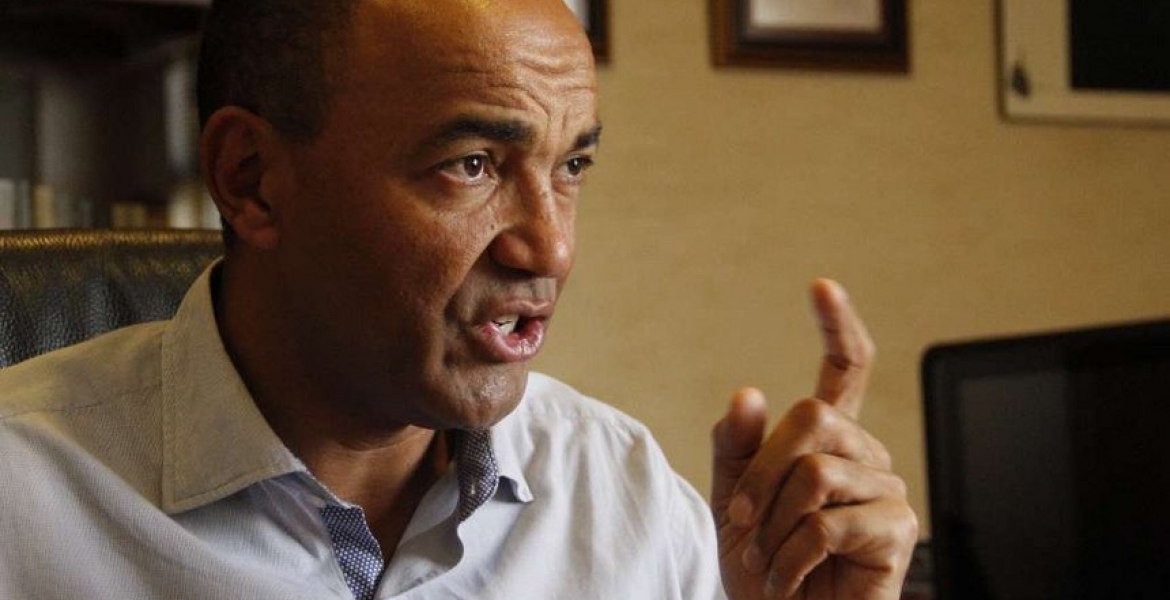 The Central Bank of Kenya (CBK) has issued a license to Mayfair Bank Limited, an institution that is associated with Nairobi gubernatorial aspirant Peter Kenneth to conduct banking business in Kenya.
In a statement, the Central Bank of Kenya said that Mayfair Bank Ltd will increase the choices of banks available to Kenyans as well create competition in the banking sector in the country.
"The license has been granted pursuant to Section 4 and 5 of the Banking Act (Cap 488) following the fulfillment of the stipulated licensing requirements," CBK said in the statement.
Mayfair Bank will have its headquarters in Nairobi and will primarily target the corporate market segment. The bank said it will be launching its presence with three branches; two will be located in Nairobi, while the other will be in Mombasa.
CBK began processing the requests for licensing of Mayfair Bank Ltd and Dubai Islamic Bank (DIB Bank) in March this year, bringing to an end a moratorium it put in place in 2015 on accrediting new commercial banking institutions.