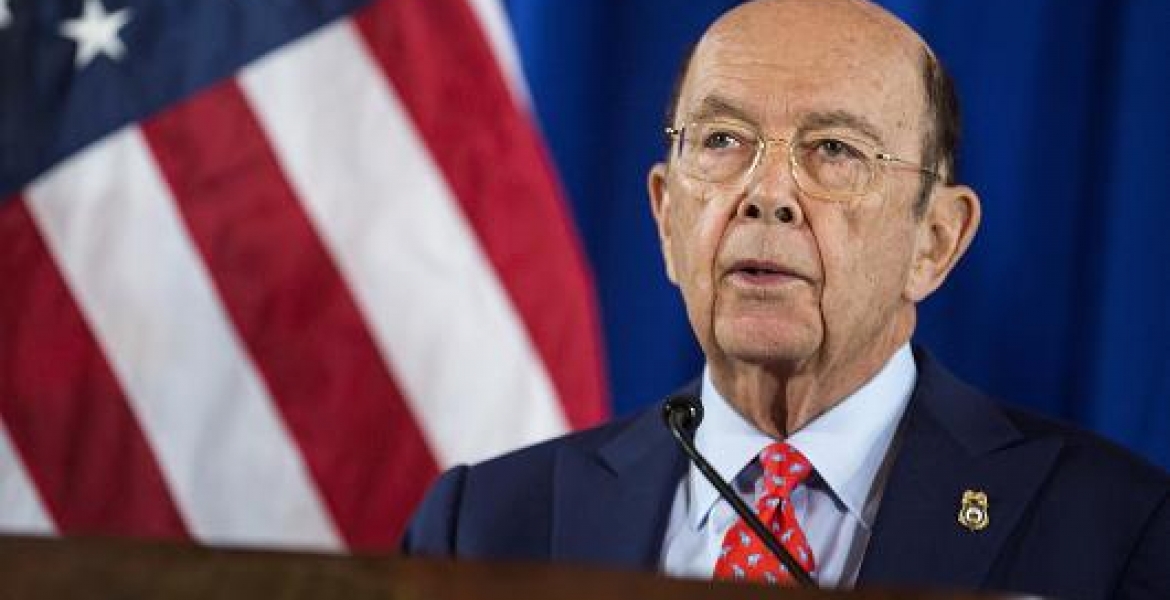 The United States Secretary of Commerce Wilbur Ross has asked Kenya and African countries to fulfill their obligations under the terms of Agoa, a special trade program of considerable benefit to Kenya.
The Agoa program offers Kenya with over 66,000 jobs, which earned the country Sh35.2 billion in textiles and apparel exports in 2016.
Ross, who was speaking at the US-Africa Business Summit, directed that "countries currently benefiting from trade preferences granted by the African Growth and Opportunity Act (AGOA) continue complying with eligibility requirements established by US law."
That statement by the Trump administration cabinet member can be interpreted as a warning to Kenya and the other member-states of the East African Community.
The US-based Secondary Materials and Recycled Textiles Association filed a complaint with US government trade agency accusing the East Africa Community (EAC) countries of dishonoring Agoa's contractual terms by banning second hand clothes from the US beginning 2019.
Therefore, the association wants the EAC countries disqualified from taking part in Agoa program.
Ross has hinted that Agoa, which offers 37 nations duty-free access to the US market for many products, could be brought to end by the Trump administration as it is not his preferred instrument for trade relations with African nations.
"Bilateral trade agreements rather than large multilateral deals can be very effective tools" for African development,  Ross said in a keynote speech at the three-day summit sponsored by the Washington-based Corporate Council on Africa.
The Secretary of commerce suggested that African governments must treat United States companies favorably.