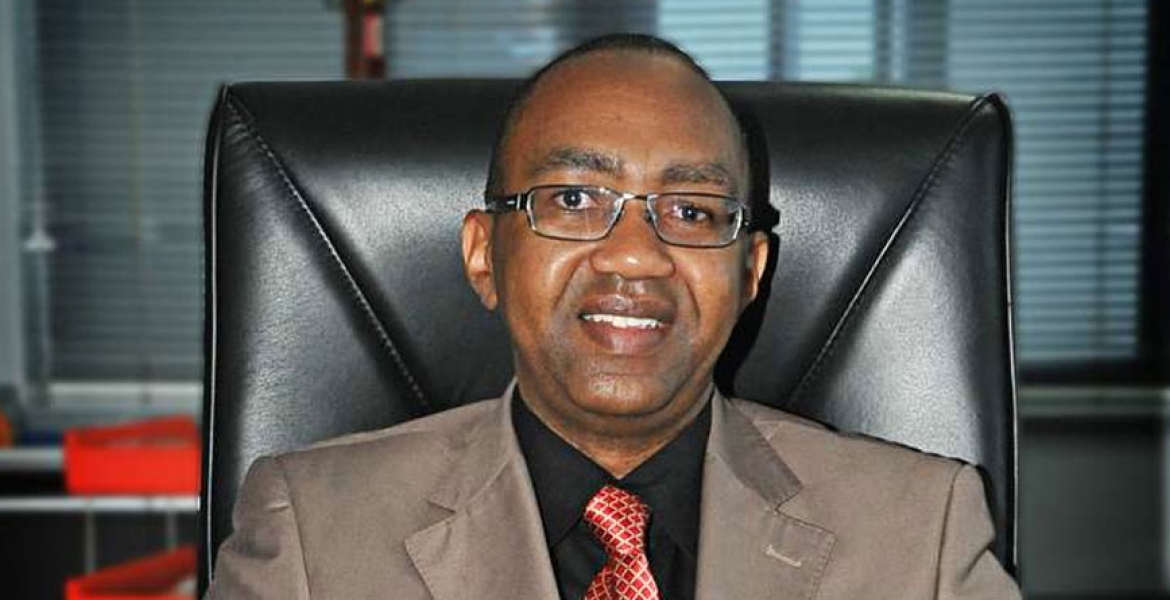 A Kenyan local investment group which is partly backed by the Kenyan diaspora community has bounced back to profit on lower costs and a tax credit.
Fountain Enterprise Program (FEP) Group announced that it has made a Sh106.01 million profit in year ended December 2016, compared to a loss of Sh905.7 million it made the previous year and Sh1.4 billion in 2014.
According to the group, its income dipped by a quarter to Sh709 million as a result of some of its units recording lower earnings.
Further, the FEP administrative expenditure dropped 15 per cent to Sh618.9 million as it cut finance costs by 37 per cent to Sh17 million in the period under review.
The group also profited from a Sh214.8 million tax credits in 2016 in comparison to a tax bill of 39.4 million the previous year.
"We have had improved business efficiency across the board owing to operational restructuring and better internal controls after the installation of a Sage Evolution enterprise resource planning (ERP) system," said Maurice Korir, FEP Group chief executive.
FEP in 2014 announced the start of cutting down on administrative budget by reducing the number of regional offices and automating processes.
Reports indicate that FEP has 70,273 shareholders, with a significant number of them living in the UK and in the US.
Korir said Kisima, FEP'S group real estate arm, recorded a five-fold growth in sales to Sh106 million from Sh21 million in 2015.
Asset base of FEP grew to Sh4.50 billion from Sh4.44 billion in 2015, but was lower than the Sh5.7 billion registered in 2014.