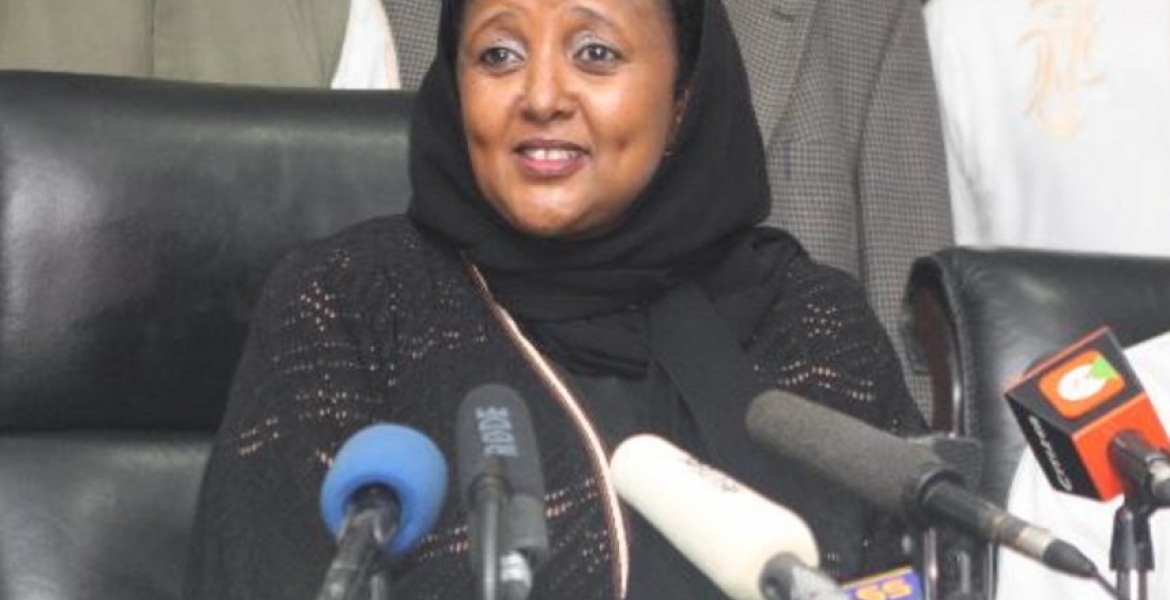 In a bid to cement ties with the United States, The Government of Kenya has entered in a one-year agreement worth $1.2 million (Sh123 million) with a Washington lobby firm which has close ties to US president Donald Trump.
According to US Justice Department documents, the Ministry of Foreign Affairs signed the agreement with the Sonoran Policy Group (SPG) on May 25 for services of the firm.
"SPG will provide US congressional and executive branch brand engagement to cement and deepen relations between Kenya and the US government as well as between the people of Kenya and the US,". an outline of the agreement reads.
The document says that the firm will be "assisting the Embassy of Kenya achieve its objectives on the issues of tourism, trade, investment and Agoa".
SPG is headquartered in the state of Arizona, and has maintained a low profile in the US capital city until the election of Donald Trump last November.
Things changed when former National Field Director of Donald Trump presidential campaign, Stuart Jolly, was appointed president of SPG. SPG has also employed two other former Trump staffers, Robin Townley and Jacob Daniels.
Washington-based web news site, Politico in January reported that SPG was co-hosting an inauguration party that was "expected to draw high-profile Trump backers".
After reports of role in Trump's victory, SPG has landed a few prominent clients in addition to the Kenyan government.
Saudi Arabia's Interior Ministry, New Zealand's Washington embassy, the Office of the President of the Czech Republic and the Korean International Trade Association are some of the high profile clients the firm has secured.
The new Kenya- SPG deal runs through May 25, 2018, with Kenya pledging to pay the firm four quarterly installments of $300,000.