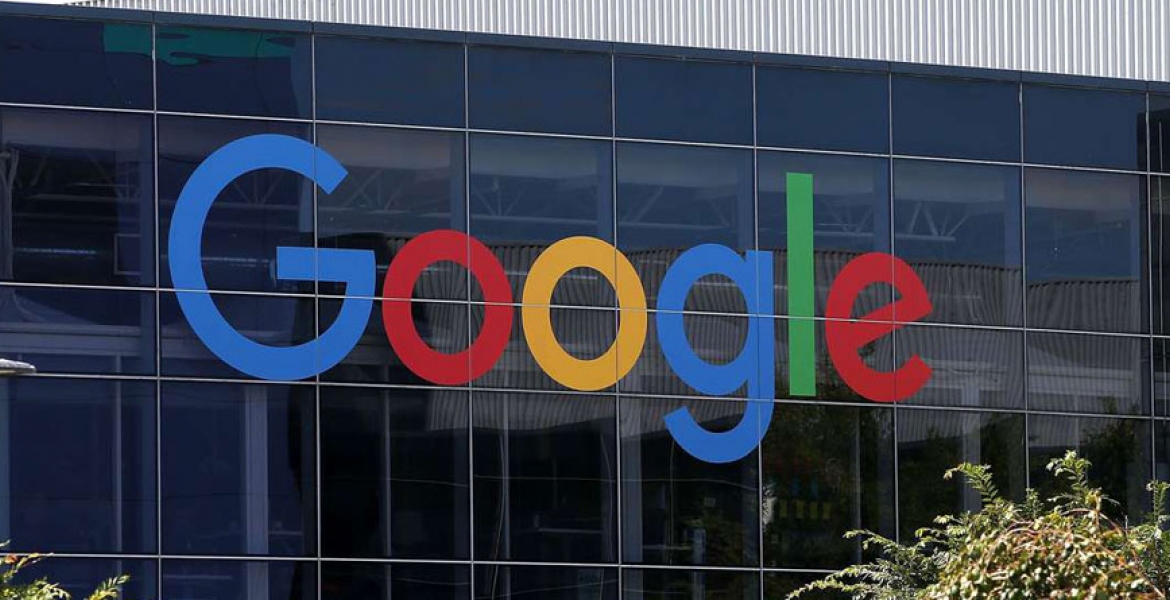 Google has selected Kenya Database Management System (DMS) as one of the six Sub-Saharan Africa IT startups for mentorship of the firm's Launchpad Accelerator program.
DMS seeks to distribute tech enabled platform to millions of small and medium sized food and fast moving consumer goods (FMCG) retailers in Africa's urban markets to replace informal wholesale markets.
According to Google's SSA developer relations programs manager John Kimani, homegrown mobile web products were the way to go since Kenyans was best placed to address her own challenges by framing the right mobile apps that they are willing to pay a small fee to use in solving problems.
"Africa's ICT infrastructure is on the rise and it is encouraging to see Kenyan youth taking up such an opportunity that will expose them to a like-minded elite community of startups around the world," said  Kimani.
Delivery Science, Gidi Mobile Limited and Paystack are the three startups started in Nigeria, while South Africa has two; Flatterwave and Jumo.
Google will facilitate a two-week all-expenses paid trip to kick-off training at the new Google Developers Launchpad Space in San Francisco, USA.
Google further promised it will provide the startups with accomplished mentors to prepare products for the market as well as nurture the owners' skills on up scaling products.
"The startups also get access to free credits for Google products and marketing (spotlight) opportunities as well as equity-free funding during the course of the six-month program," said Kimani.
Launchpad Accelerator was launched in 2015 and it seeks to support mobile apps development in specific countries where platforms are used to solve known problems with users willing to pay a small fee to access the solution.