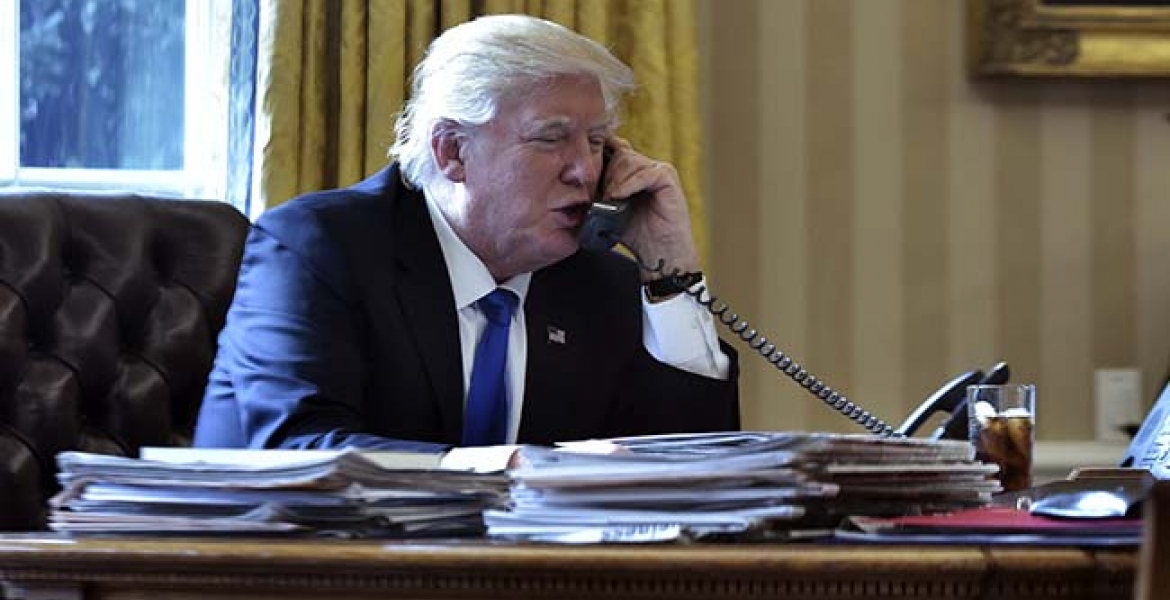 Kenya has been dealt a financial blow after the United States President Donald Trump proposed a cut in development assistance to Kenya by Sh7 billion as he endeavors to fulfill his campaign pledges of cutting out on foreign aid.
In Trump's first Budget, submitted to Congress on Tuesday, there has been serious reduction of foreign aid in general while allocating more funds in boosting defense and security programs.
The new budget proposes a total allocation of $639.35 million (Sh64 billion) to Kenya, down from $710.53 million (Sh71 billion) last year.
Trump proposes that the aid funds to Kenya should be channeled to economic support worth $83 million (Sh8.3 billion), counter-terrorism ($14 million, Sh1.4 billion), peace and reconciliation ($2 million, Sh200 million) and private sector ($8 million, Sh800 million).
Further, Washington would continue funding political and governance programs at $10 million (Sh1 billion) and health and education ($15 million, Sh1.5 billion) in 2018.
Military and defense training aid to Kenya will be reduced, as the budget proposed to spend $850,000 (Sh85 million), from $924,000 (Sh92 million).
United States last year allocated a funding of $800,000 (Sh80 million) to health in Kenya, a category that has been omitted in Trump's budget proposal.
However, further $8 million (Sh800 million) has been proposed to Kenya through USAid, which is still lower than last year's $31.7 million (Sh3.2 billion).