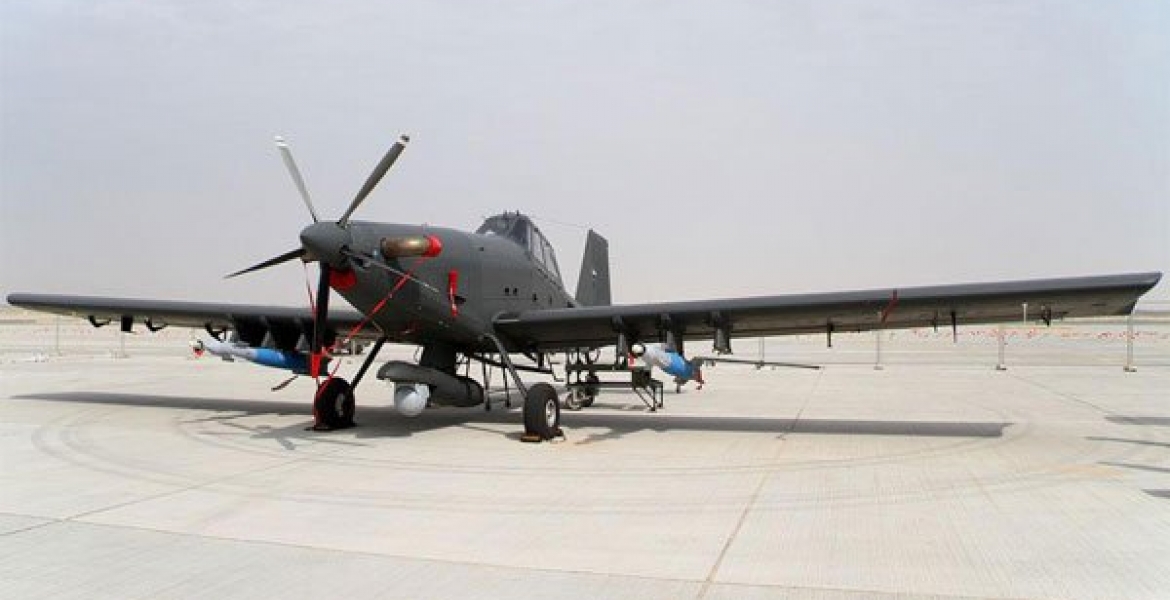 A US Congress investigative committee has demanded it be served with key documents of the proposed Sh43 billion sale of border patrol aircraft to Kenya by the United States meant to be used in subduing the Al Shabaab in Somalia.
The House of Representatives Oversight and Government Reform Committee has order the US Air force who arranged the deal to produce a set of specified materials "as soon as possible, but no later than noon on June 2."
Congressman Ted Budd, who is a leading critic of the deal between the Kenyan government and New York-based L3 Technologies, welcomed the committee's action as a step to get the truth of what happened in the Kenyan deal.
"We'll soon find out if this flawed sale is the result of incompetence, or if there is something more serious going on," Congressman Budd said on Tuesday.
In a letter to the Air Force Secretary Heather Wilson, Congressman Jason Chaffetz, the chairperson of the United States House oversight committee, noted that "L3 has no weaponized border patrol aircraft in service and has limited past performance in manufacturing aircraft of this type."
Lomax, a military contractor based in North Carolina said it can supply Kenya with that said arms and services for Sh20 billion less than the amount L3 is said to be charging.
"The cost of the proposed agreement between Kenya and L3 indicates that US taxpayers and American allies have been overcharged by millions," Congressman Budd said on Tuesday.
Budd previously suggested that favoritism toward a politically influential military contract may have contributed to the Air Force's effort to award the Kenya contract to L3 rather than to Iomax.
"A secretive acquisition unit of the Air Force known as Big Safari" is behind the deal, Congressman Budd has said.
In his letter to Air Force Secretary Wilson, Oversight Committee chairman Jason Chaffetz seeks to have "all documents and communications referring or relating to the proposed armed airborne ISR [Intelligence, Surveillance, Reconnaissance] contract from the Defense Security Cooperation Agency (DSCA), US Liaison Office in the US Embassy in Nairobi, the US Air Force and the Government of Kenya."