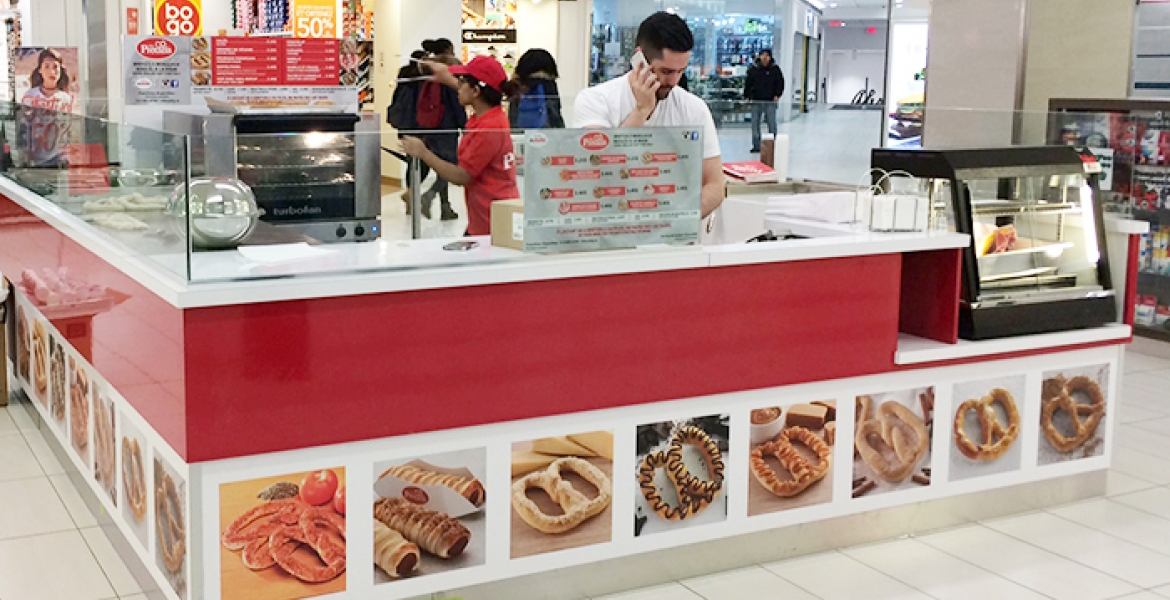 American pretzel chain Mr Pretzel is set to be the latest US fast food chain to enter Kenya, a growing market for fast foods.
Mr Pretzel has announced it is partnering in a franchise model with Kenyan bakery company Snackbyte to launch and operate Mr Pretzel outlets in the country. The initial agreement between Mr Pretzel and Snackbyte is for a period of ten years and will have Snackbyte as the exclusive seller of Mr Pretzel products in Kenya for that duration.
Mr Pretzel outlets are expected to be opened in the growing shopping malls in the country.
"Kenya is the first country in Africa. This is buoyed by the economy and the middle class who have growing taste for quality products," Snackbyte director Paul Asamba told Business Daily.
Mr Pretzel was started in 1994 in Puerto Rico. It currently has about 200 kiosks worldwide, with a vast majority of them located in malls.
Mr Pretzel joins a long list of American fast food companies that have set shop in Kenya in the last several years. US fast food companies currently operating in Kenya include Burger King, Subway, KFC, Dominos Pizza, Cold Stone Creamery, and Hardees.