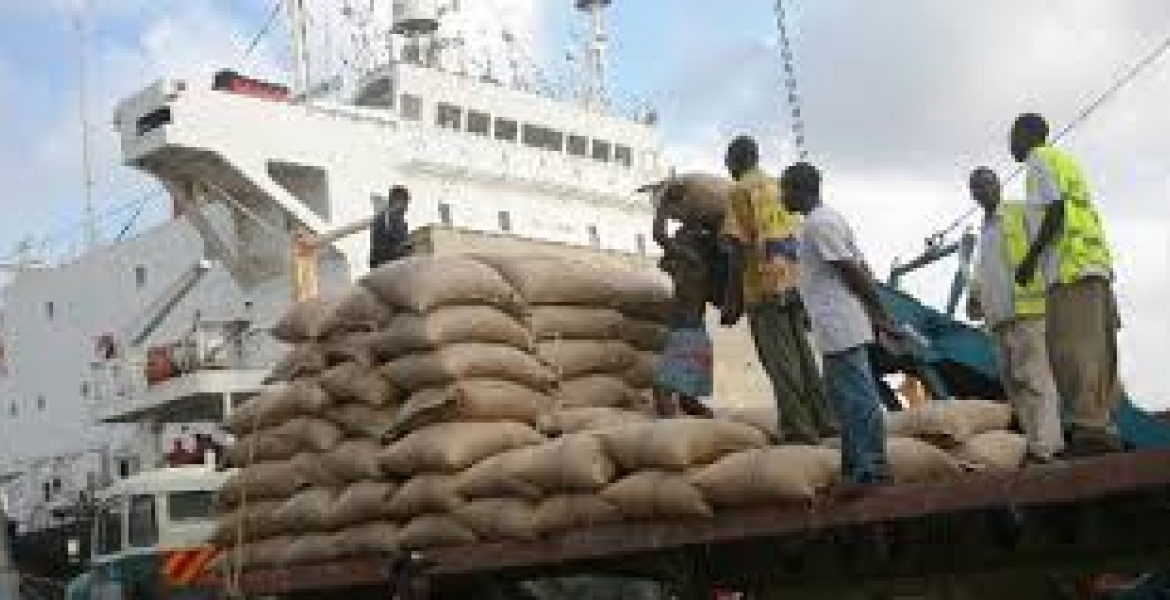 In a fresh twist of events surrounding the importation of maize in Kenya to ease the current shortage, the Mexican Government denied exporting 30,000 tonnes of the grain to Kenya.
The Mexican embassy in Kenya in a statement on Monday said that it had no declarations on any commercial dealings with Kenya, as it had been alleged before.
A cargo ship from Mexico was said to have arrived at the port of Mombasa on Friday carrying 30,000 tonnes of maize as the government moved reduce high flour prices caused by huge deficit of maize in the country.
Opposition coalition NASA questioned how the government was able to import maize from Mexico to Kenya in only five days, saying that the government might have created an imaginary shortage of maize in order to import and raise money for its campaigns.
Agriculture Cabinet Secretary Willy Bett said that the government did not import the maize from Mexico but instead said disclosing Holbud Limited - a United Kingdom company - was the importer. "I have looked at the manifest of the ship and I have been told that the importer is Holbud," stated Bett.
This has attracted questions on the government involvement in the importation of the maize and why the Cabinet Secretary for Agriculture received the consignment at the port, given that a private firm imported the maize.
Government Spokesman Eric Kiraithe said that the 30,000 tonnes of maize imported would help lower the price of Unga to Sh110 adding that the government plans to import more maize into the country to ease the shortage and reduce the prices.