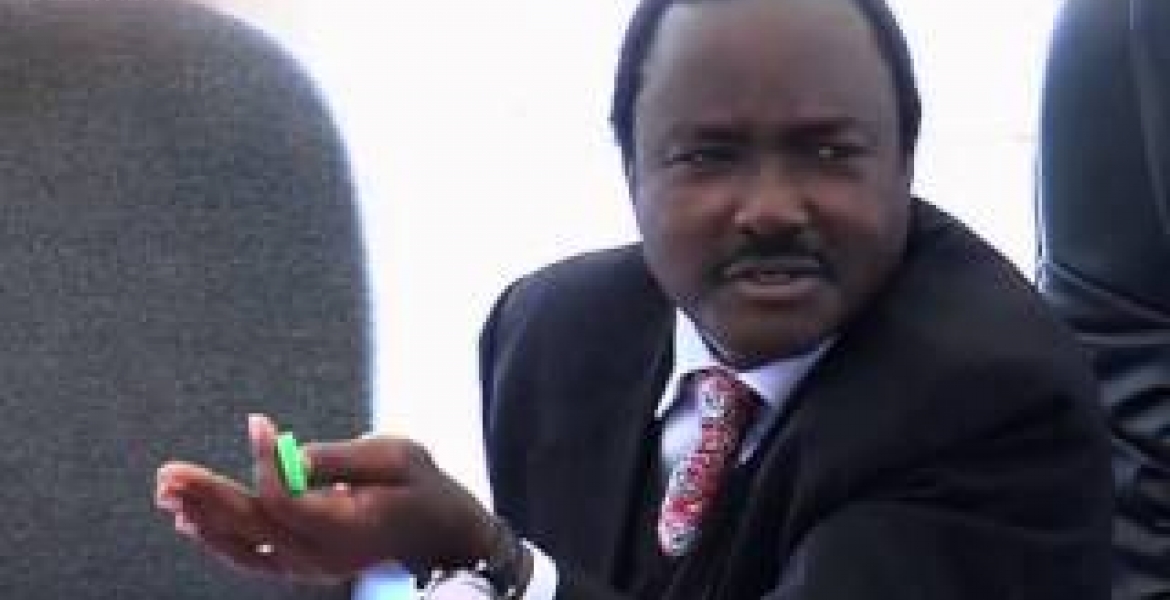 Kenya's Non-Governmental Organization Coordination Board has suspended the operations of Kalonzo Musyoka Foundation and frozen the NGO's bank accounts.
The Board's Executive Director, Fazul Mohamed in a letter dated May 2nd indicated the board took the action because the Foundation has unaccounted  Sh146 million from donations  in the bank accounts.
Mohamed also suspended the entire board of the NGO's directors until further notice.
"The Central Bank of Kenya is advised to preserve all funds held at I&M Bank and/or in any other bank in Kenya under the name Kalonzo Musyoka Foundation until further communication from this office…. "The Investment &Mortgages (I&M) Bank is further directed that all the officials of the Foundation are not allowed to transact for and on behalf of the Kalonzo Musyoka Foundation in any of their accounts until advised by this office," read the letter from Mohamed.
In the letter Mohamed accuses the Foundation of submitting false returns to the oversight body, money laundering, failing to reveal the identities of foreign donors in Audited accounts, as well as misappropriation of donor funds. He for example questions how the Foundation used Sh50 million to build classrooms in the Ukambani region.
"In view of the foregoing, the Board finds that there is sufficient cause to warrant forensic investigations into the affairs of the Kalonzo Musyoka Foundation on possible cases of money laundering and diversion of donor aid. Subsequently, the Board has already initiated a legal process of ascertaining the level of criminal culpability of the directors of the foundation with respect to their fiduciary responsibility to the Laws of Kenya, the intended beneficiaries and the People of Kenya," says Mohamed in the letter.
NASA running mate Kalonzo Musyoka is listed as a Trustee and Patron of the Foundation, with his wife listed as a Trustee and Chairperson.