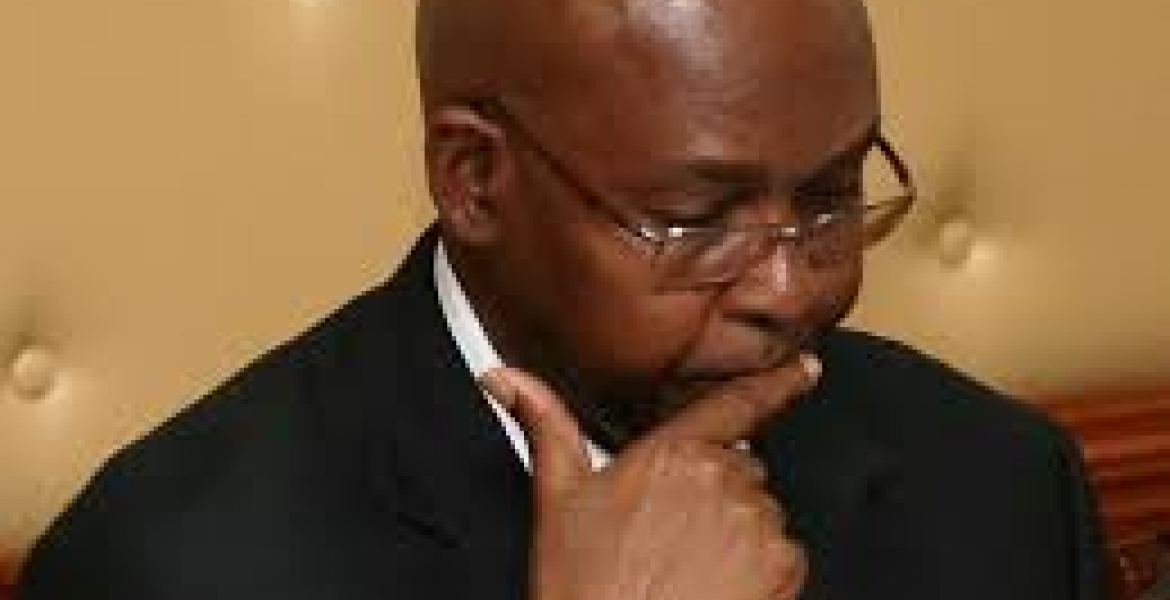 Taita Taveta Governor John Mruttu has become the first sitting governor to lose to an opponent in the ongoing political party primaries in the country.
The governor, who was eyeing to be the Orange Democratic Party flag-bearer for Taita Taveta County top seat suffered a humiliating defeat in the ODM nominations held on Wednesday.
The engineer by career garnered 15,911 votes while his rival, Taita Taveta National Assembly Minority Leader Thomas Mwadeghu, secured 18,421 edging him out for the coveted ODM ticket.
The Governor however, released a statement terming the nomination process unfair.
The governor further accused the Taita Taveta County Elections Board Secretary of colluding to rig him out in favor of his opponent.
Mruttu also took issues over the procedure used to select the polling stations, claiming that it was suspicious how polling stations with high voter population were left out.
"Voters in Taveta feel that there was a deliberate attempt to sideline them and deny them their fundamental right of participating in electing leaders," his statement read in part.
However, the governor declined to comment on his next move should the ODM National Elections Board validate the outcome of the nomination exercise.